YOGA CENTER TEACHER TRAINING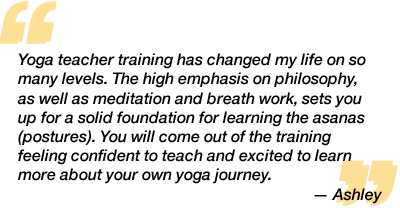 The Yoga Center of Haddonfield strives to provide yoga training for all levels. Our teacher training program is a Yoga Alliance 200-Hour or 500-Hour Certified program.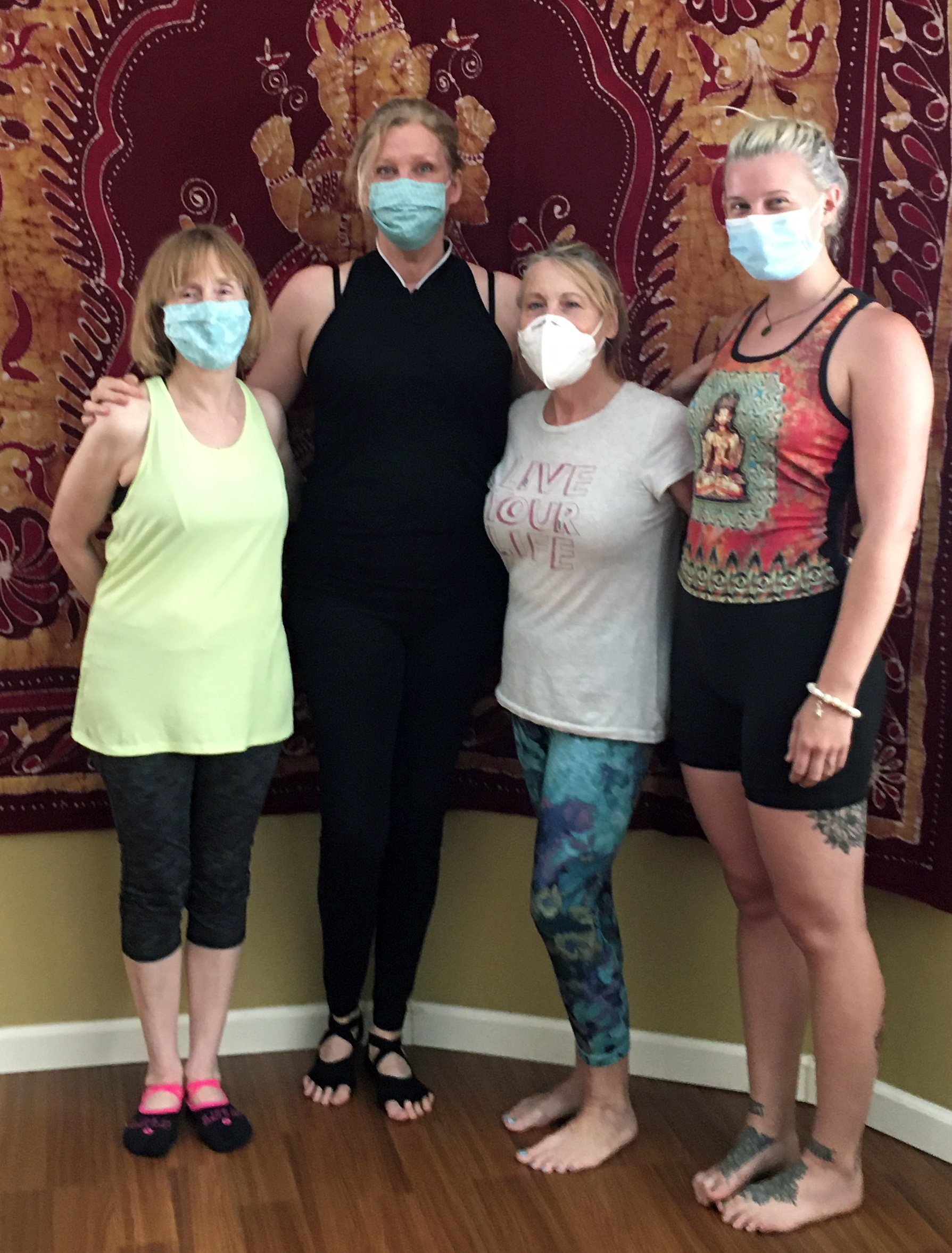 New 2020 Graduates: Gillian, Carol, Annie, Heather
Certified Yoga Teacher Training — 200-Hour Program
There is no time like NOW to deepen your practice and do the inner work to discover your true nature!
Explore the vastness and fulfillment of becoming a Yoga Teacher and in sharing its benefits with others. In this training our intention is to inspire a full and rich understanding of this ancient practice & Science of Body, Mind and Consciousness. After meeting all the requirements set forth in the program you will receive a certification and will be eligible for registration with Yoga Alliance.
200-Hour Program
INTERESTED IN TEACHER TRAINING?
Please call (856) 428-9955
or EMAIL for a consultation.
WINTER/SPRING PROGRAM 2019
The Deeper studies Meditation and Yoga Teacher Training will begin in January with an inspirational program.
Program Times
Download the information below.
Locations
The Yoga Center of Haddonfield and
Still Point Yoga Center (Laurel Springs, NJ)
Instructors
Darlene DePasquale, E-RYT and
Cathy Landschoot, E-RYT
Anatomy Instructor
Meditation Evenings Led by
Dr. Bhagwan Awatramani
Tuition Total
$2,750.00 paid in full by the start of the program
Includes a $50 applications fee
Tuition Payment Plan 1
$2,850.00 pay $800.00 by September 2019
Includes a $50 applications fee. Make monthly installments of $500 by the first of the month of October, November, December of 2019 & January of 2020.
Tuition Payment Plan 2
$2,950.00 pay $800.00 by September 2019
Includes a $50 applications fee. Make 7 monthly installments of $300 on the first of each month.